Building

Building

projects with perspective
We design and develop luxurious residencies with safety and premium quality, utilizing the most modern technics and construction systems.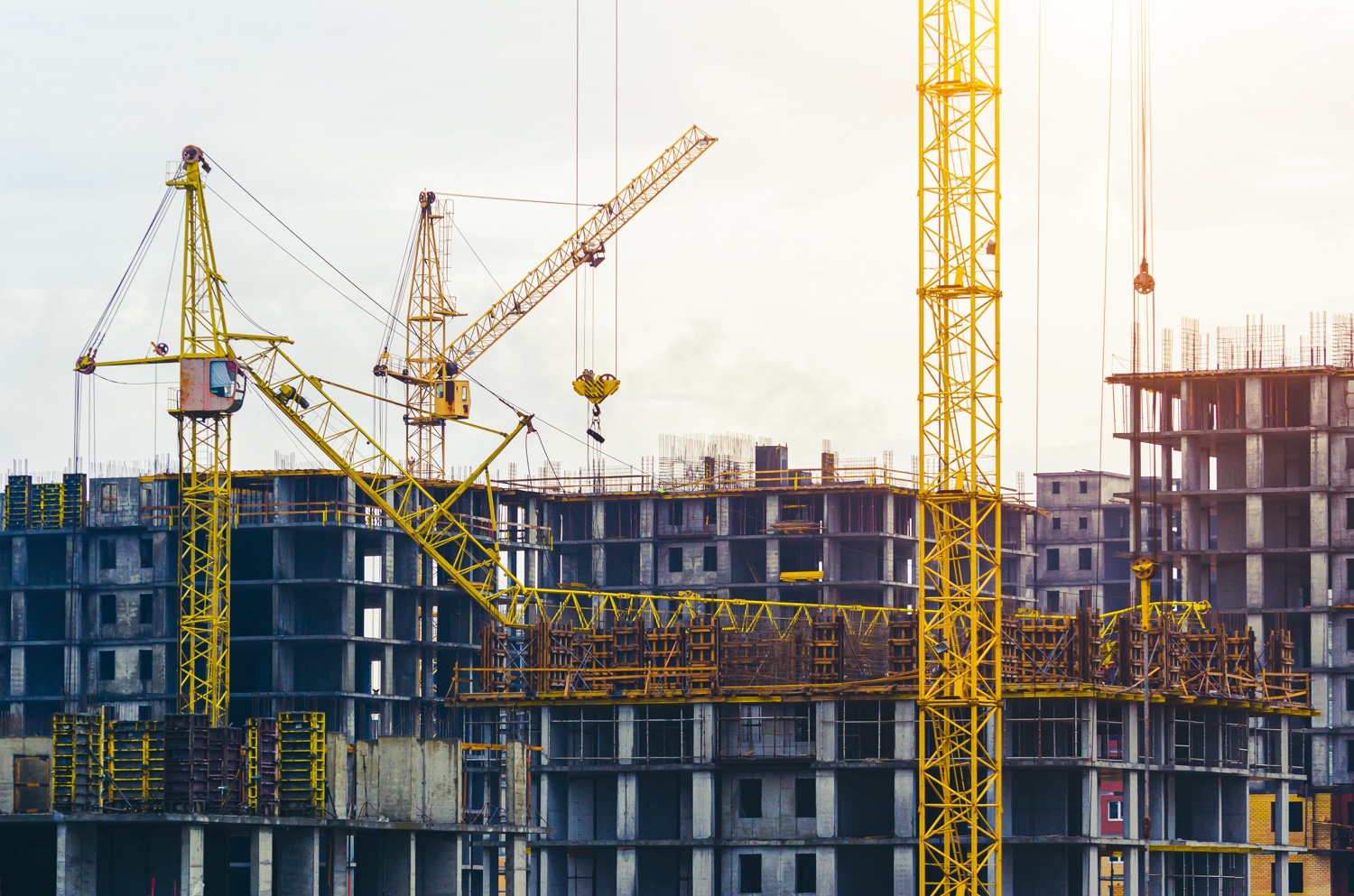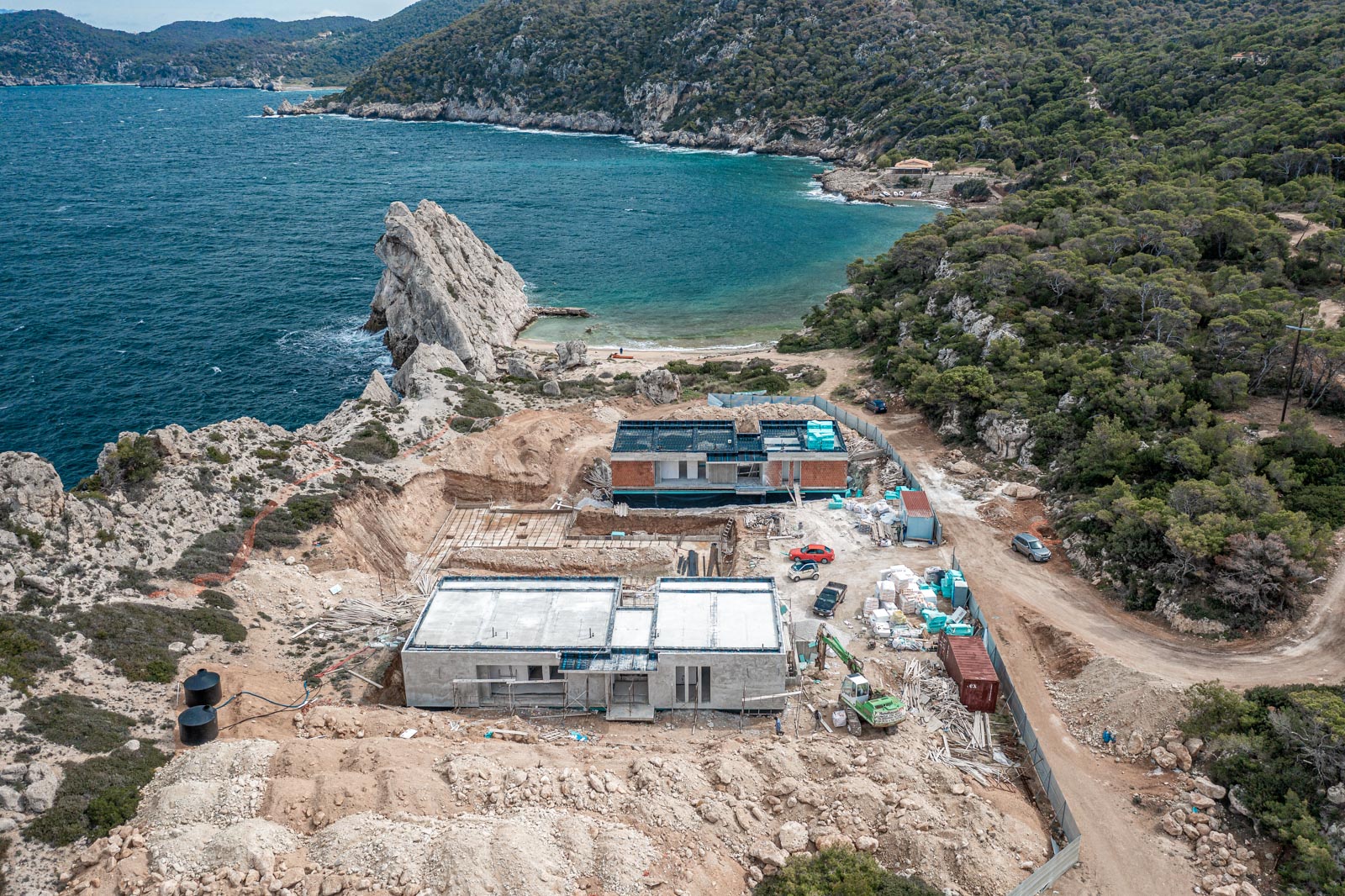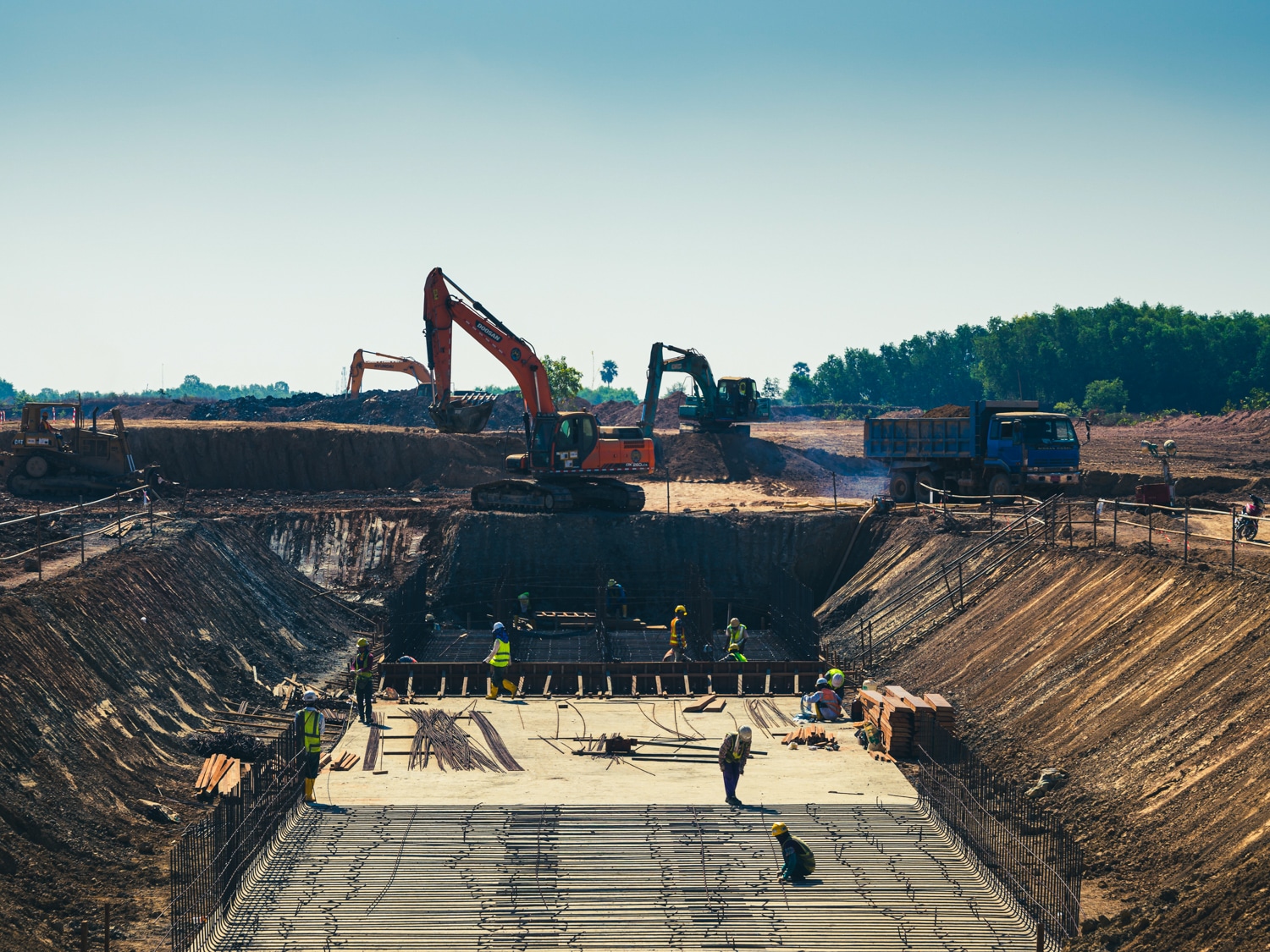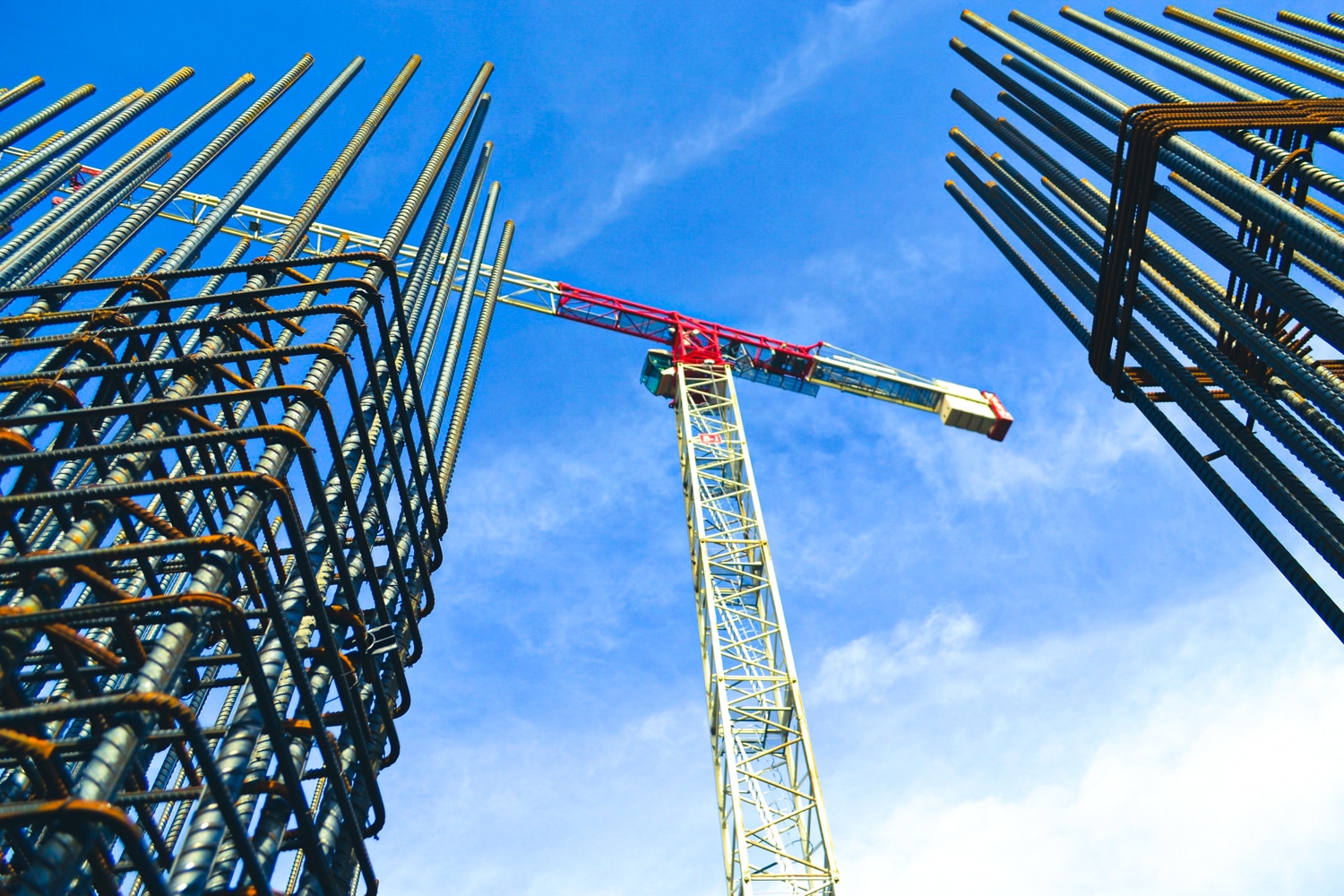 50+ YEARS OF EXPERIENCE
Deep knowledge of architecture, real estate development and costructions showcased in every project we undertake.
Your expert partner in the construction of safe and luxury residencies.
From its founding until today KANAVOS CONSTRUCTIONS has built numerous luxurious apartment blocks and more than 600 apartments.
EVERYWHERE IN GREECE
We undertake the full management of demanding projects with precision in timetables and budget allocation.